Set your default billing rate with RunSensible.
This feature enables you to accurately bill your clients. It helps you to keep track of the amount you are billing for each case. Additionally, you can track the amount of money you have earned from your clients over time.
To establish your billing rate, click settings.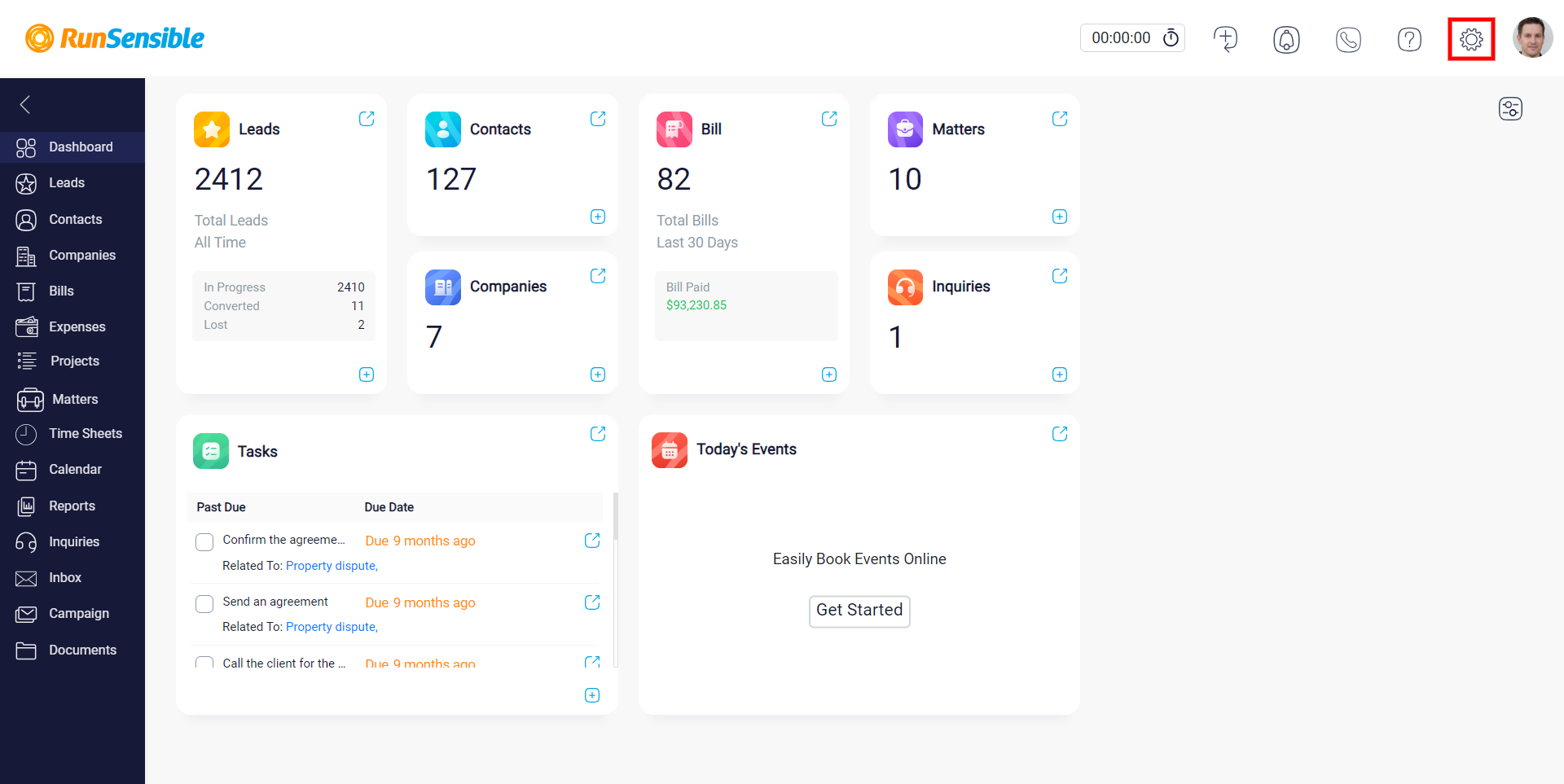 Then, click the user performance tab on the appeared screen.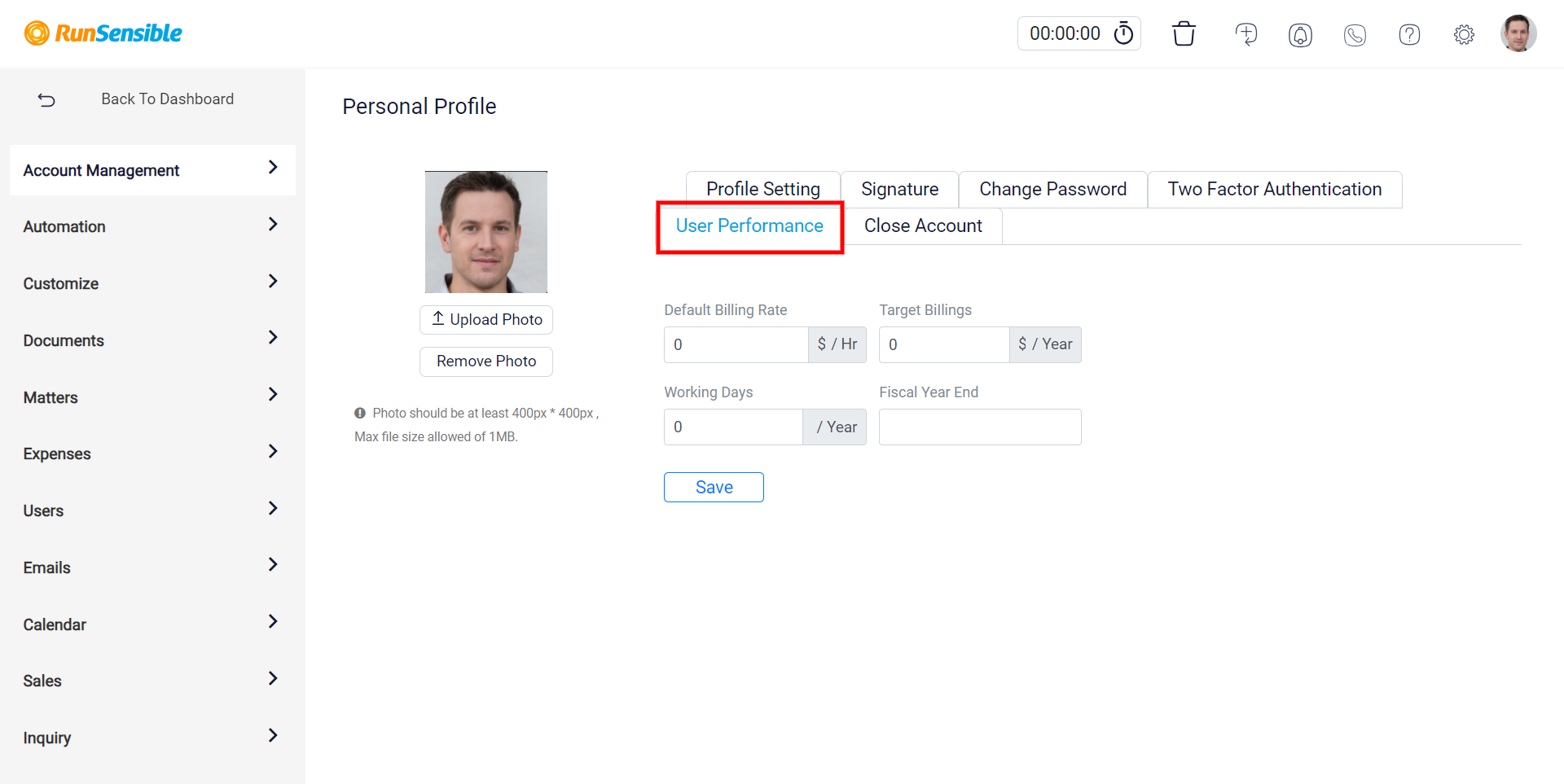 The default billing rate box can be found here. Enter the number you wish to be charged per hour in that box.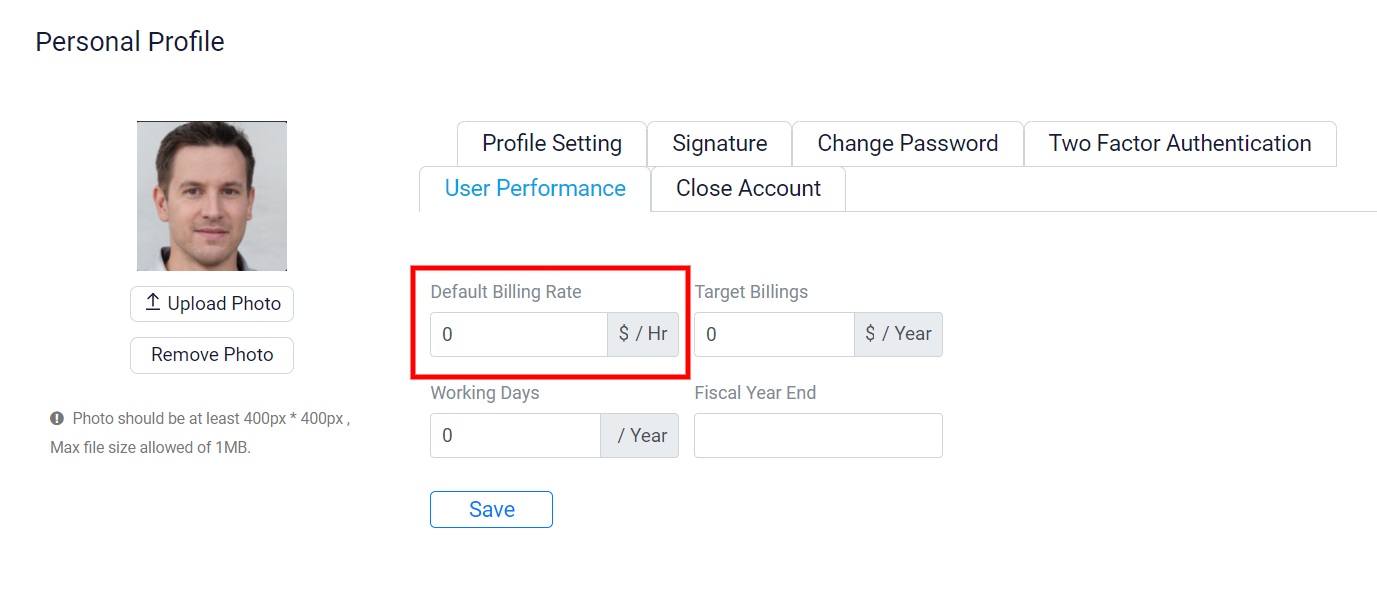 Next, enter the desired annual income amount in the target billing box.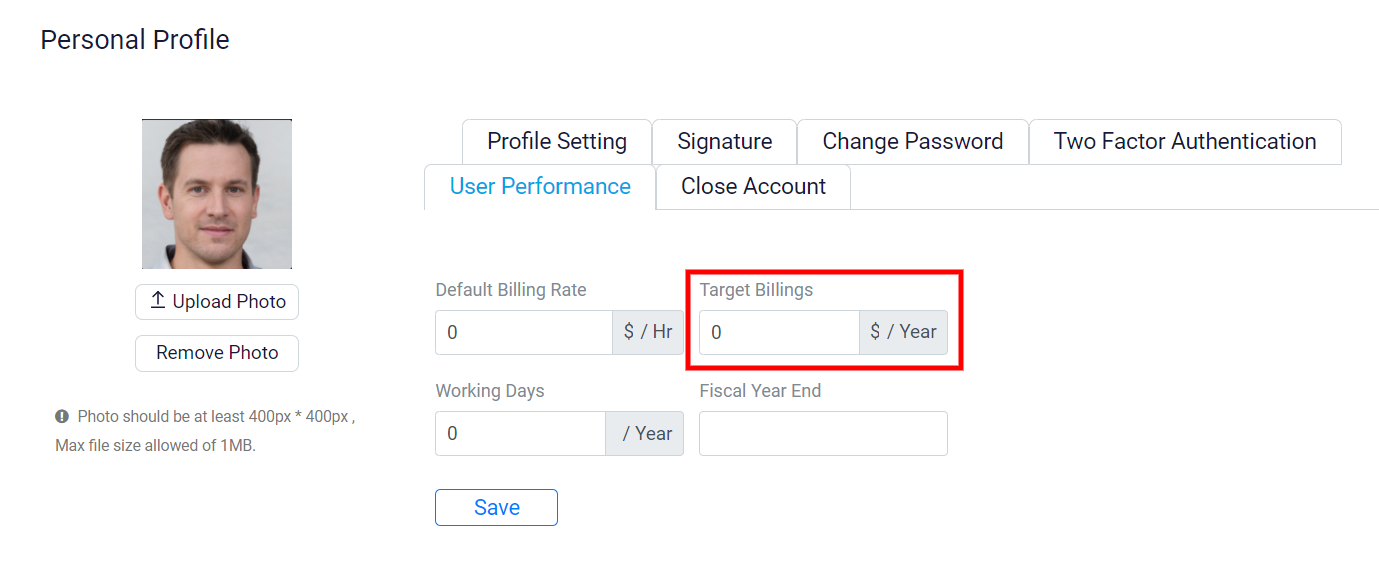 In the "working days" box, enter the number of days you work in a year.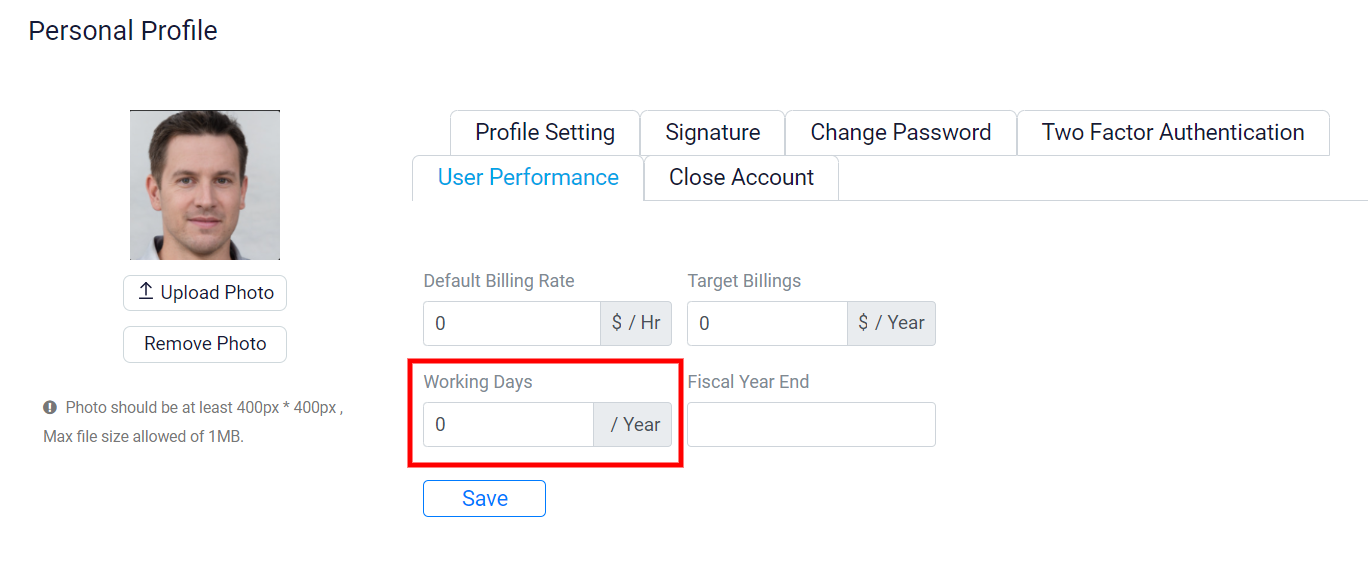 If you want to indicate the end date of your fiscal year, you should input it in the "fiscal year end" box.
This allows you to easily calculate the amount you will be charged for a certain number of hours per year.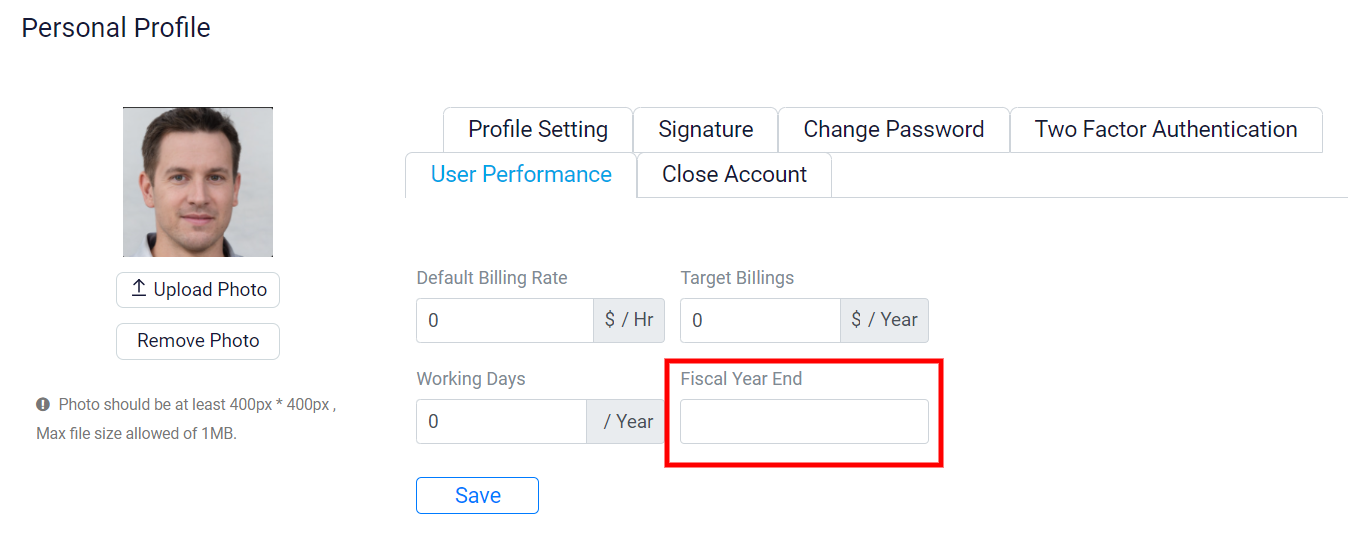 Once you have entered all the required details, make sure to click on the "save" button to ensure that the changes are saved correctly.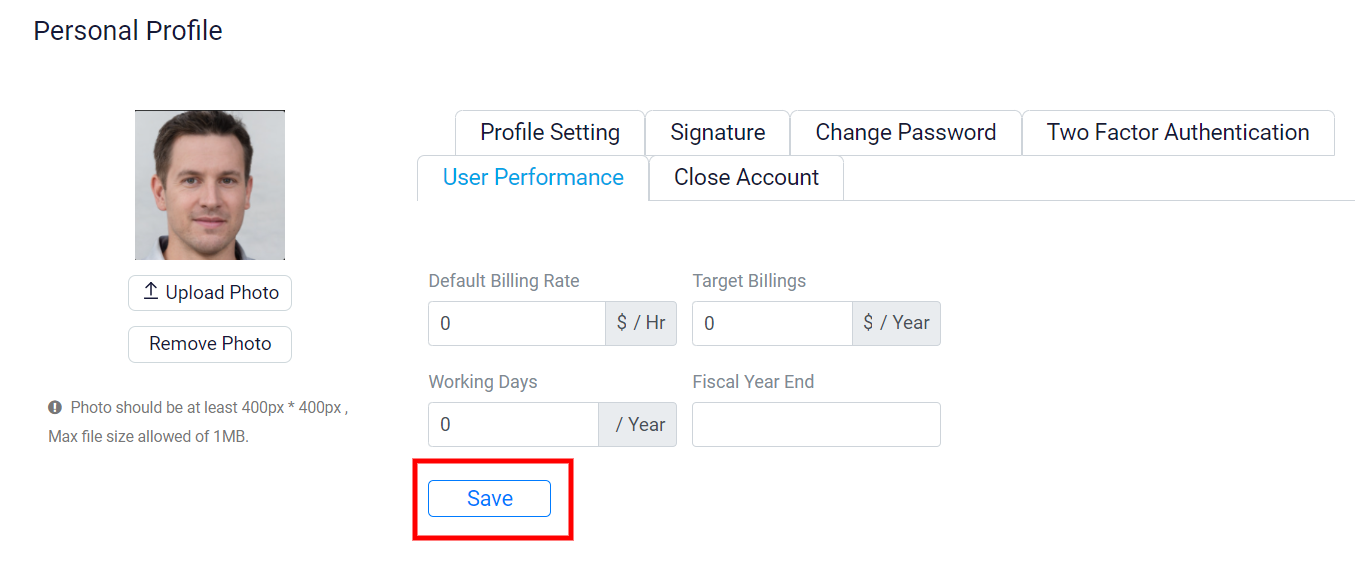 Your timesheet has a labelled box called "rate" that displays your default rate.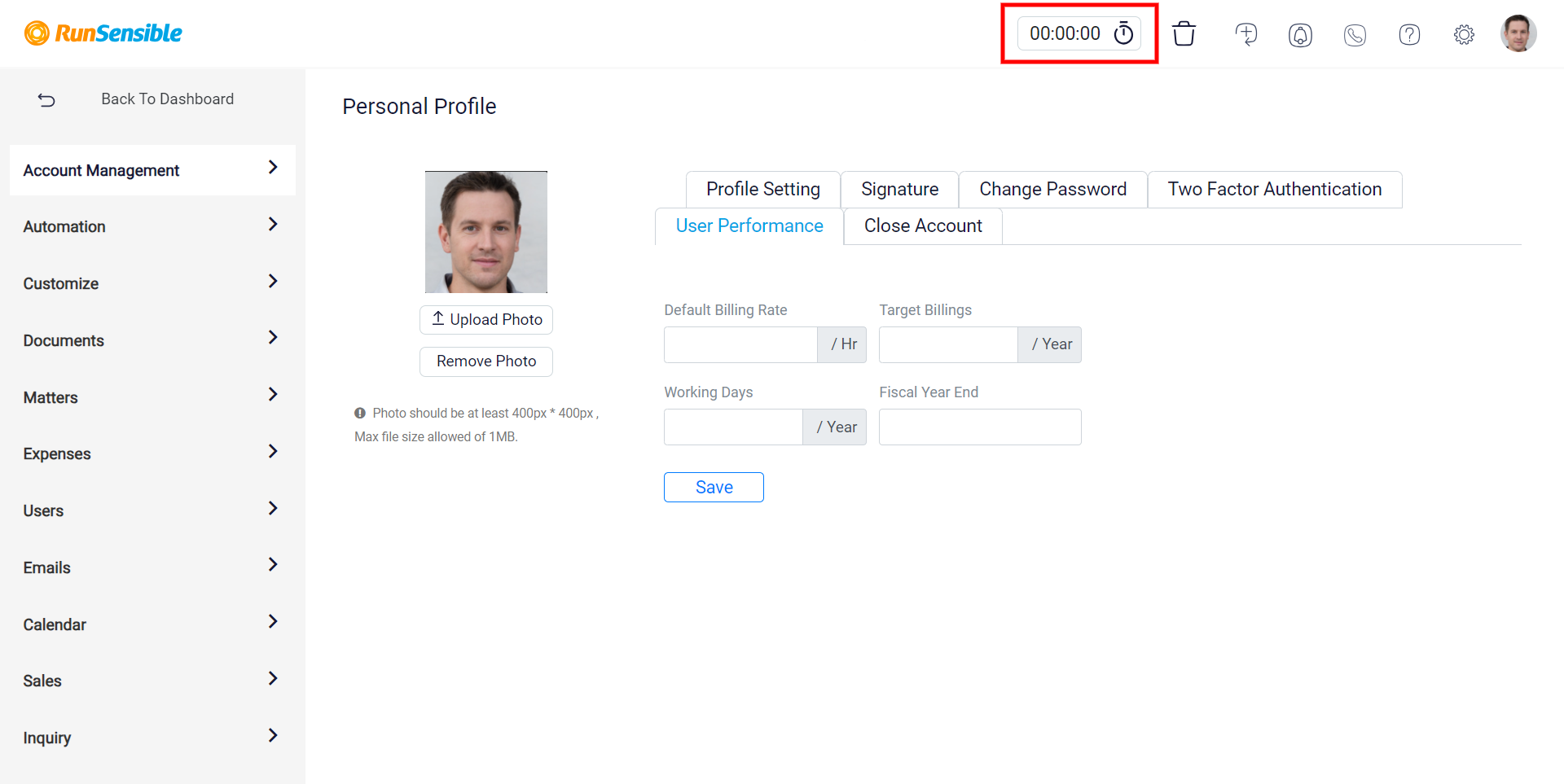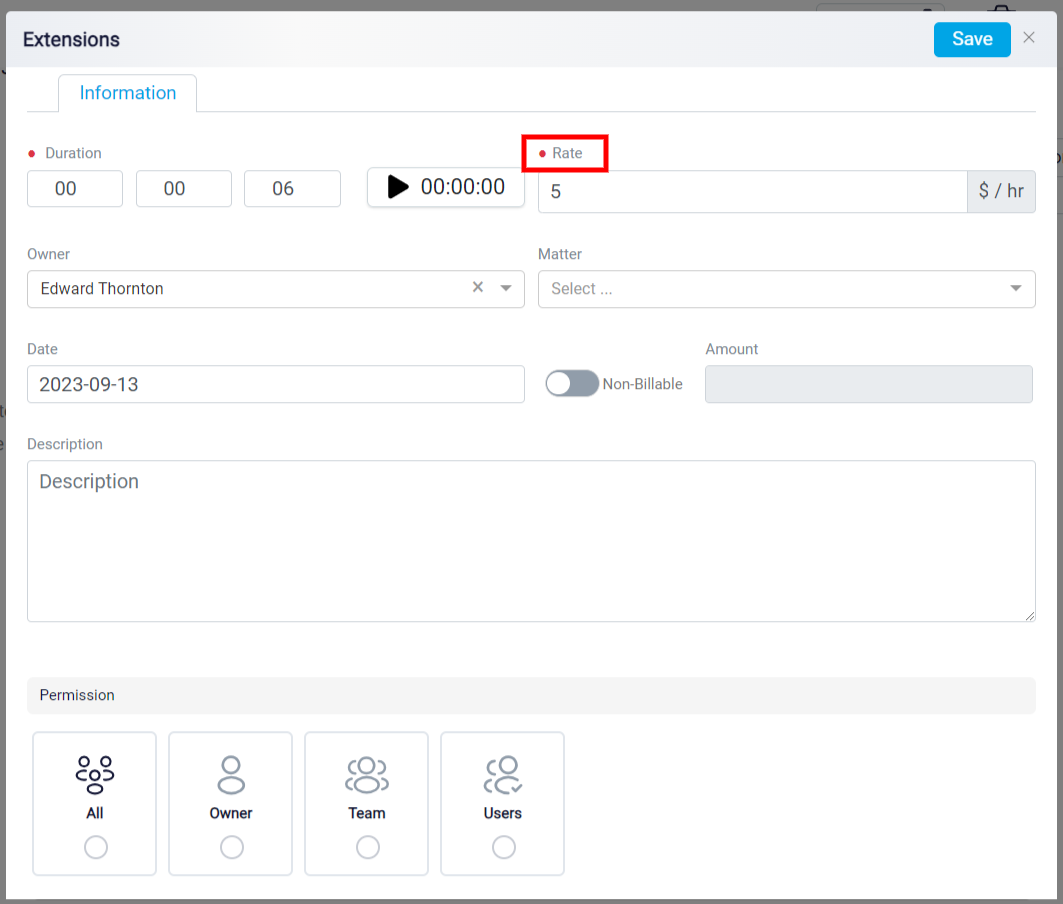 after you have finished working with your time tracker, you can specify a different rate for a particular timesheet by modifying the rate number in the rate box. It is also possible to change the rate of a timesheet that you have previously saved. On your menu, navigate to the timesheet. Using the edit button on the left side of each timesheet, you can change the rate of any timesheet you wish.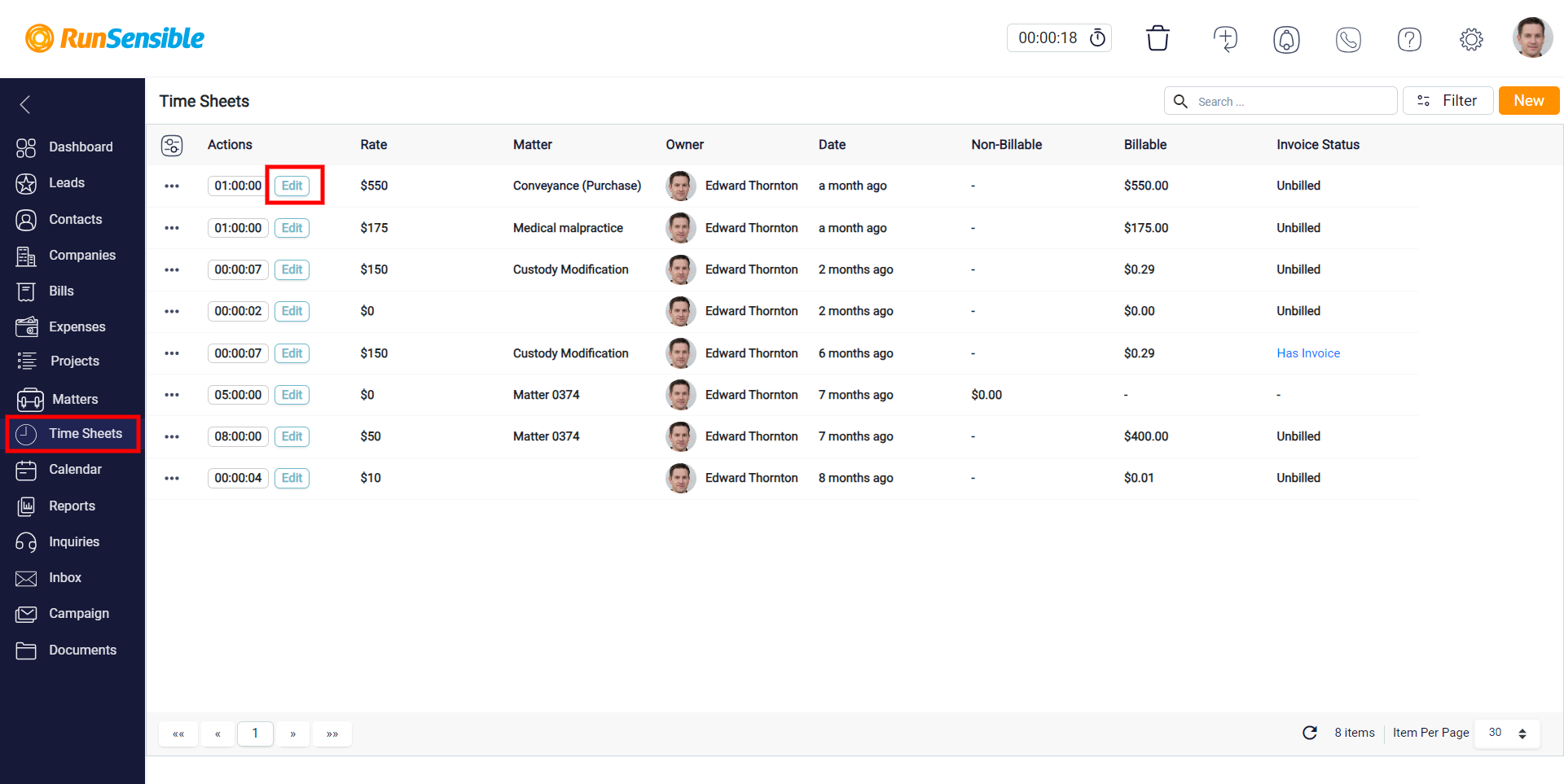 keep in mind that adjusting the rate amount in the timesheet section will only apply to the specific timesheet that you have modified and it will not affect all of your timesheets.