A lead is a potential customer whom you are trying to turn into a contact/customer.  Leads can be accessed in the Navigation Menu. It is also accessible from dashboard gadgets.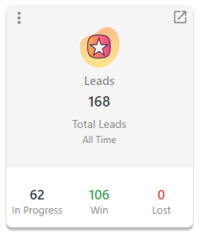 How to create a new lead:
Click on Leads on the Navigation Menu, select "New", and fill in the ensuing Basic Information form, and "Save".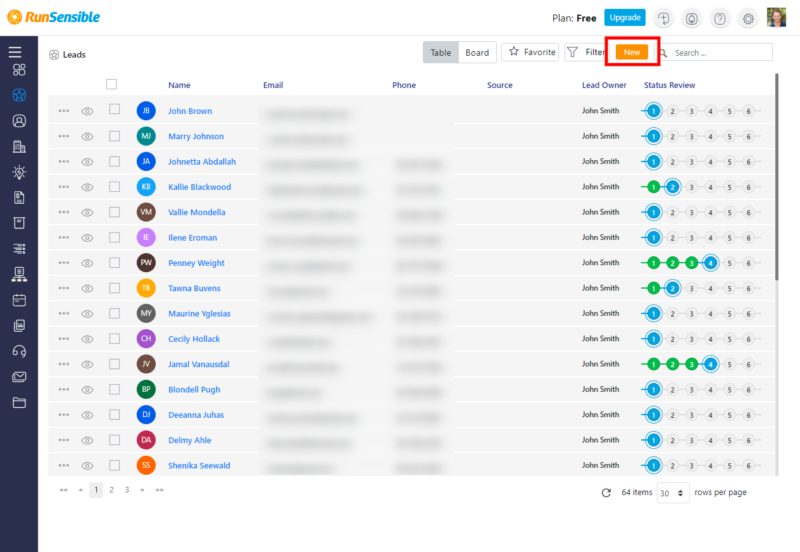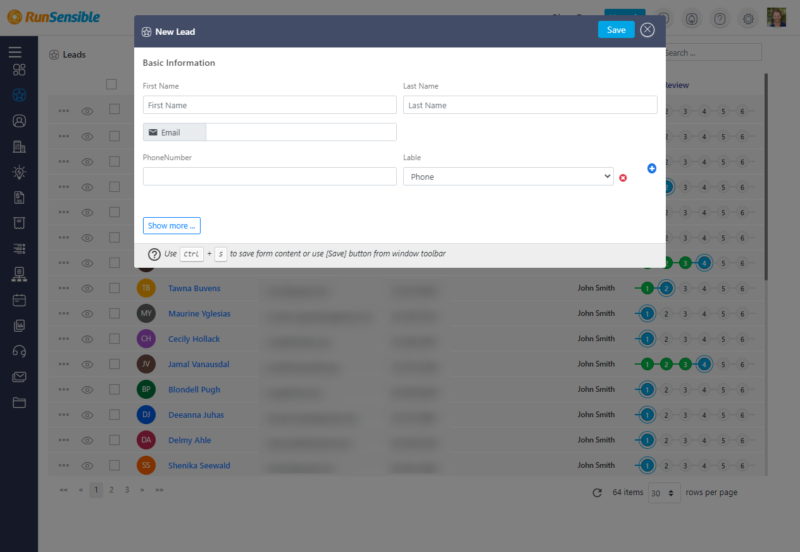 On the Lead list page, select lead by "Name"
On the Lead profile page, select any action desired… send an Email, schedule an Appointment (Meet button), create a Task, a Note or even make a call, or send messages by clicking on any of the respective buttons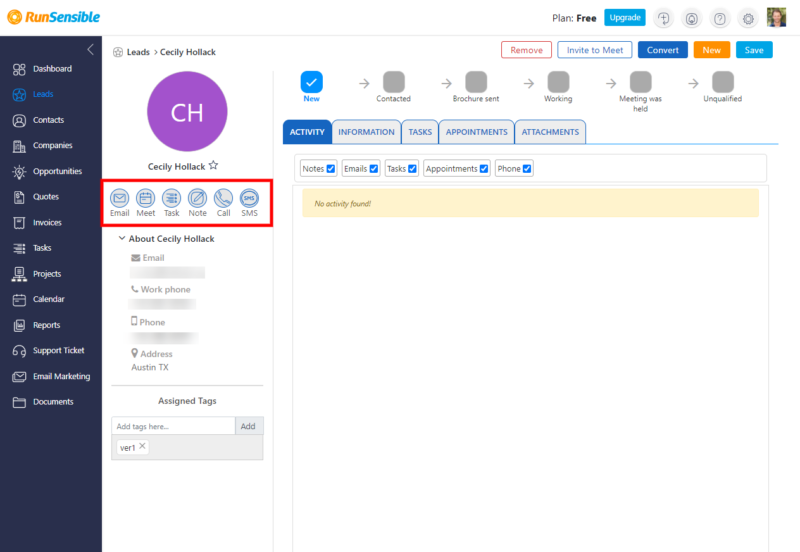 Here's the default Lead status steps for conversion of a lead to a contact/customer:
Note: You may add/remove/modify steps as desired in Settings -> Customize -> Lead Status.
How to convert Lead to contact/customer:
Click on the "Convert" button;

Check the last name and company name;
You may create an opportunity and/or project from a lead by selecting either of the following options: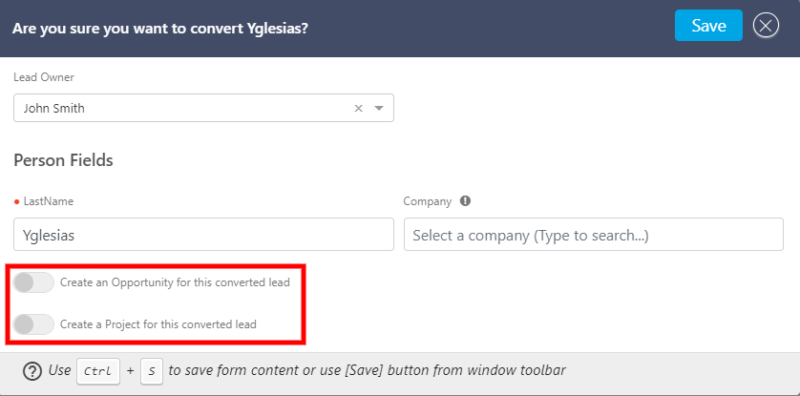 Preview activities on the Lead:
The Lead profile page will give you a preview of all your daily activities concerning any specific lead:

Appointments versus Invite to meet
Meetings with the Lead/Contact/Customer can be scheduled through the "Meet" button or "Appointment" tab, whereas by selecting the "Invite to Meet"button and filling the form that appears, the Lead/Contact/Customer can be asked to set the time and date of a meeting you wish to have with them.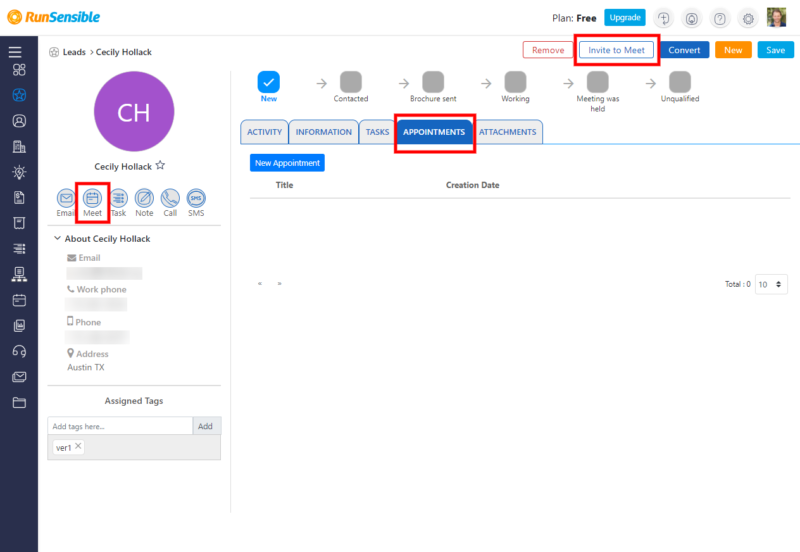 Tagging
Tagging lets you quickly sort, filter, segment, and target contacts/customers with campaigns designed around their specific interests and actions.

How to import data:
Before you start an import, create a source list of the data to be imported through Google, Excel,  CVS files.
Then, in Settings, select Import Data from the Navigation Menu.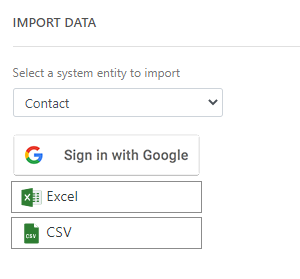 Click on NEXT and map* your data, giving it a name or tag, and SAVE.
Was this post helpful?
Let us know if you liked the post. That's the only way we can improve.