The calendar tool on RunSensible will help organize all your meetings and appointments. One of its basic functions is creating a new appointment by hand. Let's learn how to add a new appointment to the calendar.
Start by clicking on Calendar on the dashboard menu.

This is your calendar. You can also integrate your calendar from Google or Office 365. Clinic on New Appointment.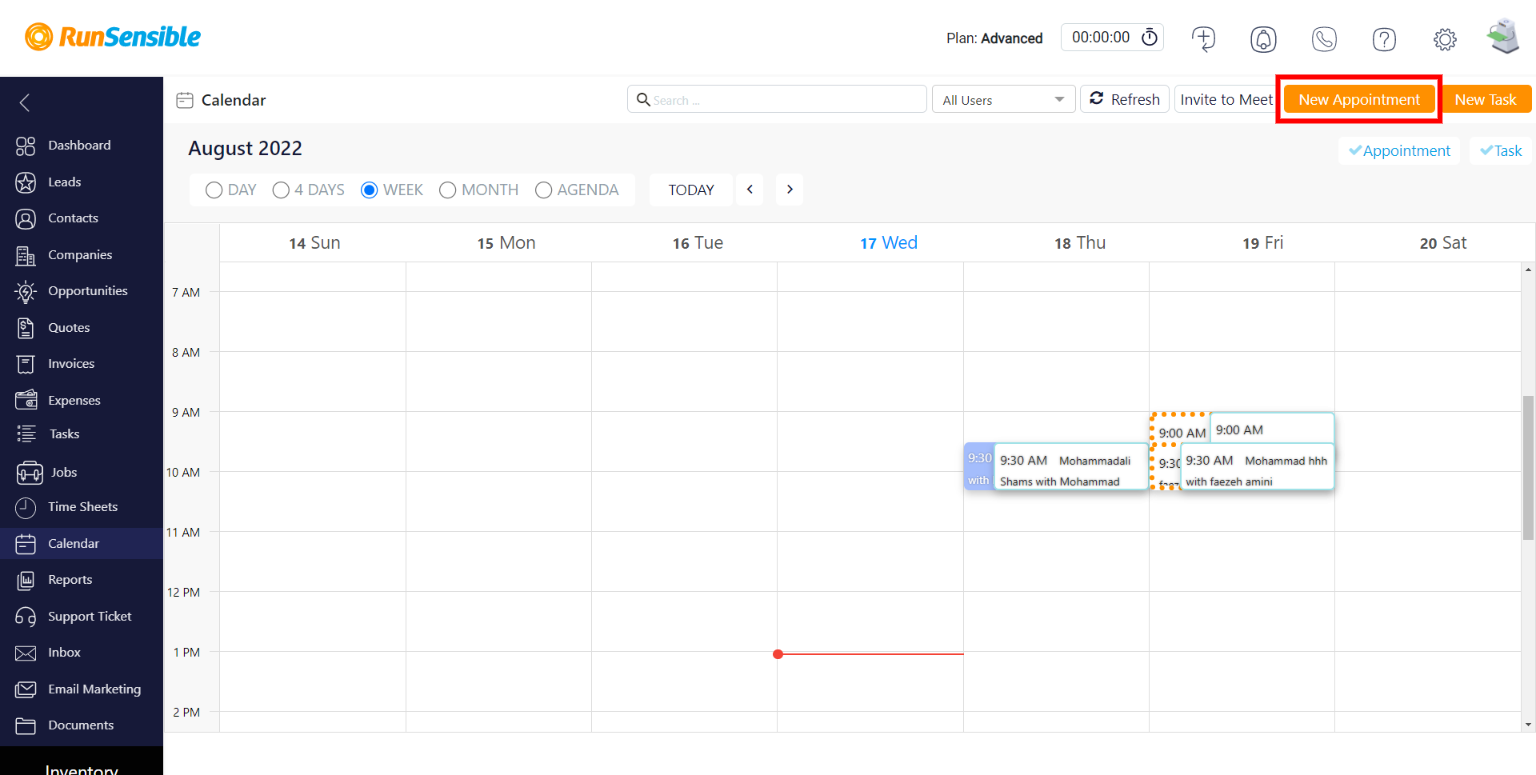 Enter information like title and choose the client you're having an appointment with. Set the date, time, and duration of the appointment. Add reminders so RunSensible can remind you about the meeting via email or SMS. You can also choose an appointment type to better organize your appointments.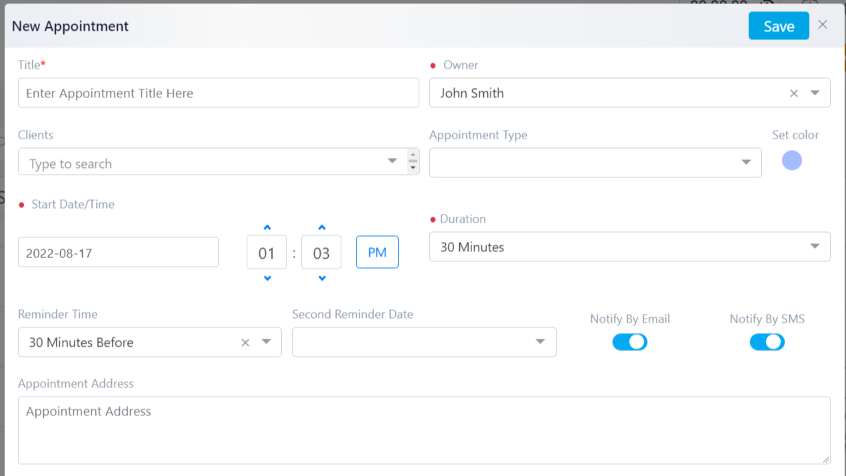 You can choose an appointment template you have previously created. This template will automatically fill in notes about your client and meeting date and time in the note box.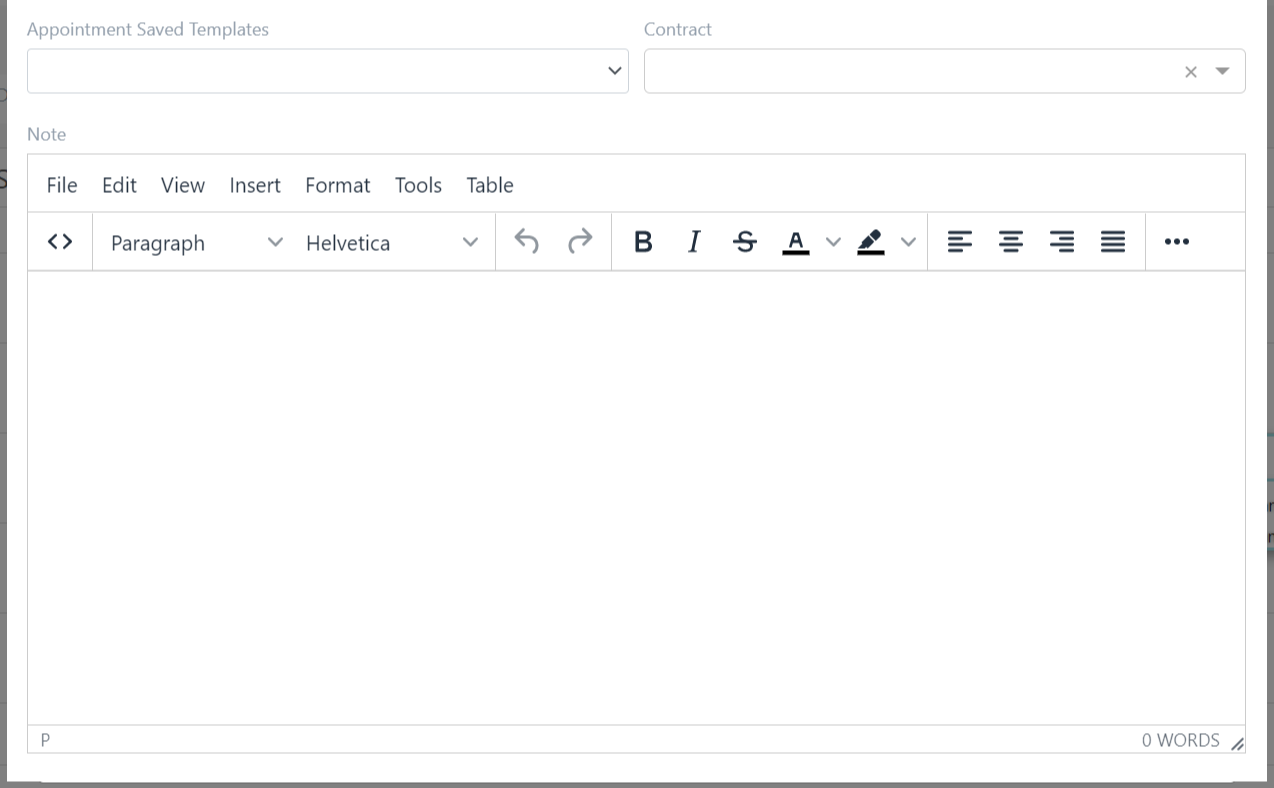 Once you're done, click on save and the appointment will be added to your calendar.